COURSES
Join Us On Campus Wednesday Nights at 7:00pm for A Variety of Courses Created For Adults, Kids, and Youth!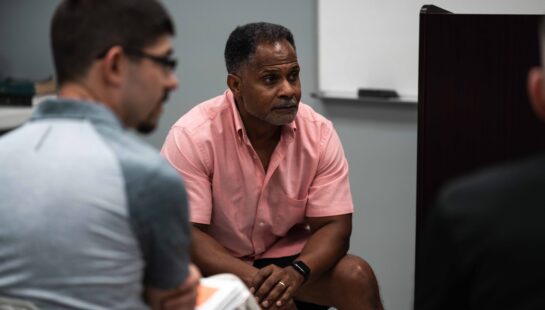 WHAT ARE COURSES?
CL Courses take place at Covenant Love on Wednesday Nights at 7:00pm weekly and are a great opportunity to further your personal development in God's Word as well as grow in Community! We have a variety of rotating courses (discipleship classes) for Adults and Children, as well as Destiny Generation for our Youth!
We have a variety of Adult Courses which are available year round! Courses operate on a Quarterly Schedule with Two Terms happening each Quarter. This means you have the ultimate selection of Courses available all the time! With Courses changing about every six weeks, you can jump in any time and also switch up the topic or style of Course you are in often!
Our C-Luv Kids Ministry has Courses specifically created for your kids in mind! Each Quarter your kids have the opportunity to pick from a few different class options based on their current school year and age. Classes switch up about every 12 weeks, and pre-registration is not required ahead of time! Please be sure to check-in at our C-Luv Kids Lobby (Building C) when you arrive for us to contact you if there are any problems with your kiddos!
Something For Everyone!
420 Dunn Rd, Fayetteville, NC
Adult Courses
Wednesday
7:00pm Courses Held In Building A & B
Kids Courses
Wednesday
7:00pm C-Luv Kids Building C & D
Destiny Generation Youth
Wednesday
7:00pm Building C Ark
Upcoming Courses
Our desire is to see each person grow their faith, deepen their relationships, and thrive in their purpose.